Since its establishment in 2013, through its many financial and functional benefits, Antigua and Barbuda Citizenship by Investment Program (CIP) has attracted a steady stream of international business investors. In recent years, Antigua and Barbuda's Caribbean nation has become a compelling investment choice for wealthy individuals, and Antigua and Barbuda's CIP is one of the most enticing offerings in this burgeoning market.
There are four investment choices to choose from when applying for the Citizenship by Investment Program (CIP) of Antigua and Barbuda. Antigua and Barbuda's citizenship system has a comprehensive, multi-tiered due diligence mechanism that guarantees global trust and respect. It also grants visa-free travel to over 150 countries, including the UK, Schengen Region, Hong Kong, and Singapore.
The process is expected to take three to four months from the initial application until passport receipt. Antigua and Barbuda allows dual citizenship, therefore not forcing the applicant to renounce its previous citizenship. The combined size of 442 square kilometers and a population of over 80,000 make Antigua & Barbuda the Caribbean's ninth largest country.
Citizenship Investments Options
National Development Fund: US$100,000
Real estate: US$400,000
Business Investment: US$1.5 million
West Indies University fund: US$150,000
Under the National Development Fund (NDF) option, a contribution of up to US$100,000 is necessary for a single applicant or family of up to four people and a processing fee of US$ 25,000. The NDF allocation is US$125,000 for a larger family (more than four people), with processing fees of US$25,000 for the primary claimant and the first three dependants. The fifth and each additional dependent will need to contribute an additional fee of US$15,000.
Under the Real Estate option, an applicant can choose to purchase US$400,000 in real estate. The investment applicable real estate projects are approved by the cabinet and the Antigua and Barbuda Investment Authority (ABIA) makes a recommendation to the applicant to which projects are available for investment.The applicant will have to own the land for up to five years.
Under the Business Investment option, the applicant makes a direct purchase of a qualifying company for at least US$1.5 million. Two or more applicants may make a joint investment of at least US$400,000 and a total investment of at least US$5 million.
Under the West Indies University Fund option, the applicant makes a contribution of US$150,000. The qualifying factor in this option is that the applicant must have a family of four or more and one member of the family shall receive a scholarship for one year (tuition fees) at the University of West Indies campus
Antigua and Barbuda Passport:
Visa-free travel: 150+ countries
Processing time: 60 days accelerated processing
Caribbean citizenship: Yes
Residency requirements: 5 days
Dual citizenship: Allowed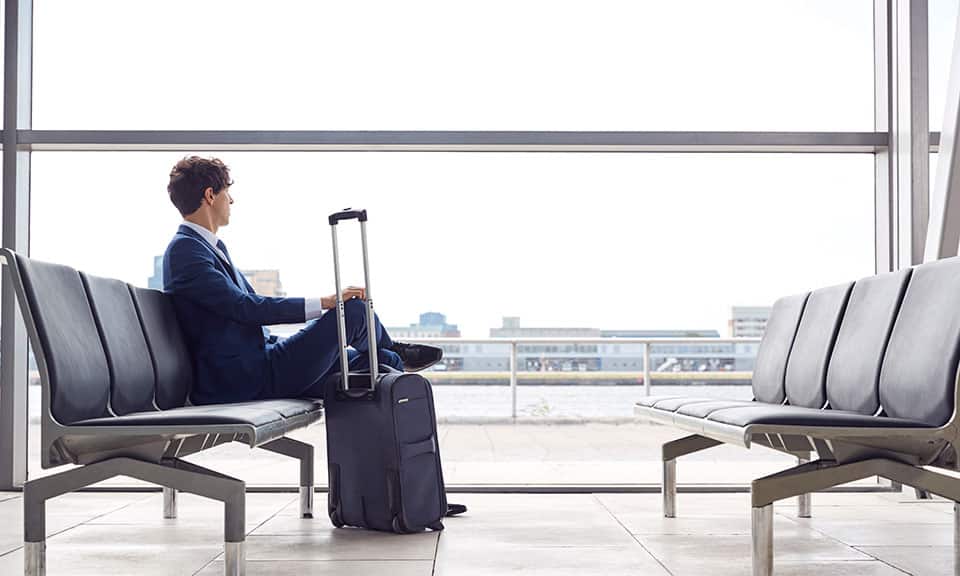 Antigua Citizenship by Investment Program (CIP) Highlights:
Lifetime citizenship for family and children with a one-time investment.
Visa-free travel to EU Schengen countries including the UK and Ireland.
No wealth, inheritance, personal income taxes.
No personal visit required.
Freely hold dual citizenship with other countries.
Free movement in the Caribbean CARICOM countries.
No interviews, business experience or language tests.
No requirement to live in Antigua before or after getting citizenship.
The largest of the English-speaking Leeward Islands attracts visitors with its mesmerizing beaches of the finest white sand and azure waters.
We are a team of experienced professionals, all sharing a unique drive for learning and development through teamwork. The Group utilizes its various core activities to implement customized solutions for its clients. Our collective experience spans the areas of Global Corporate & Fiduciary Services, Assurance & Advisory Services, Fund Administration, Tax Advisory, Corporate Governance, Financial Services, Private Wealth Services and Compliance. 
Start a conversation with us today to find out how you can benefit from a relationship with Flexi Group . Please get in contact with our Head of Business Development:
Mrs Daniella May / Head of Business Development
Tel. : + 357 7000 2 5555 / + 357 22 87 57 55
E : inquiries@flexi-group.net
We also organize calls using Skype. Our flexi Skype ID is web@flexi-group.net